Welcome:
Chef Rafaeli now has his own Glatt Kosher restaurant under supervision of VKM in the heart of Queens. The restaurant offers lunch and dinner services to all.  Special occasion catering like  birthdays, Bar/Bat Mitzvahs, Brit Milah, office parties and weddings.
Visit us & Call Us:
113-09 Queens Blvd 
Forest Hills, NY, 11375.
718-500-4923
The World According to Chef Rafaeli
For Travelling Executive Chef Rafaeli, life is an adventurous journey. From his birthplace in Uzbekistan to his current home in New York, his destiny included emigrating to Israel with his family at the age of nine.
It was there that he fell in love with cooking just a couple of years later, rolling dough into matzoh balls with his mother – who was clearly an excellent teacher! Still today, he cooks from his family recipes, with many of his favorite dishes rooted in childhood memories.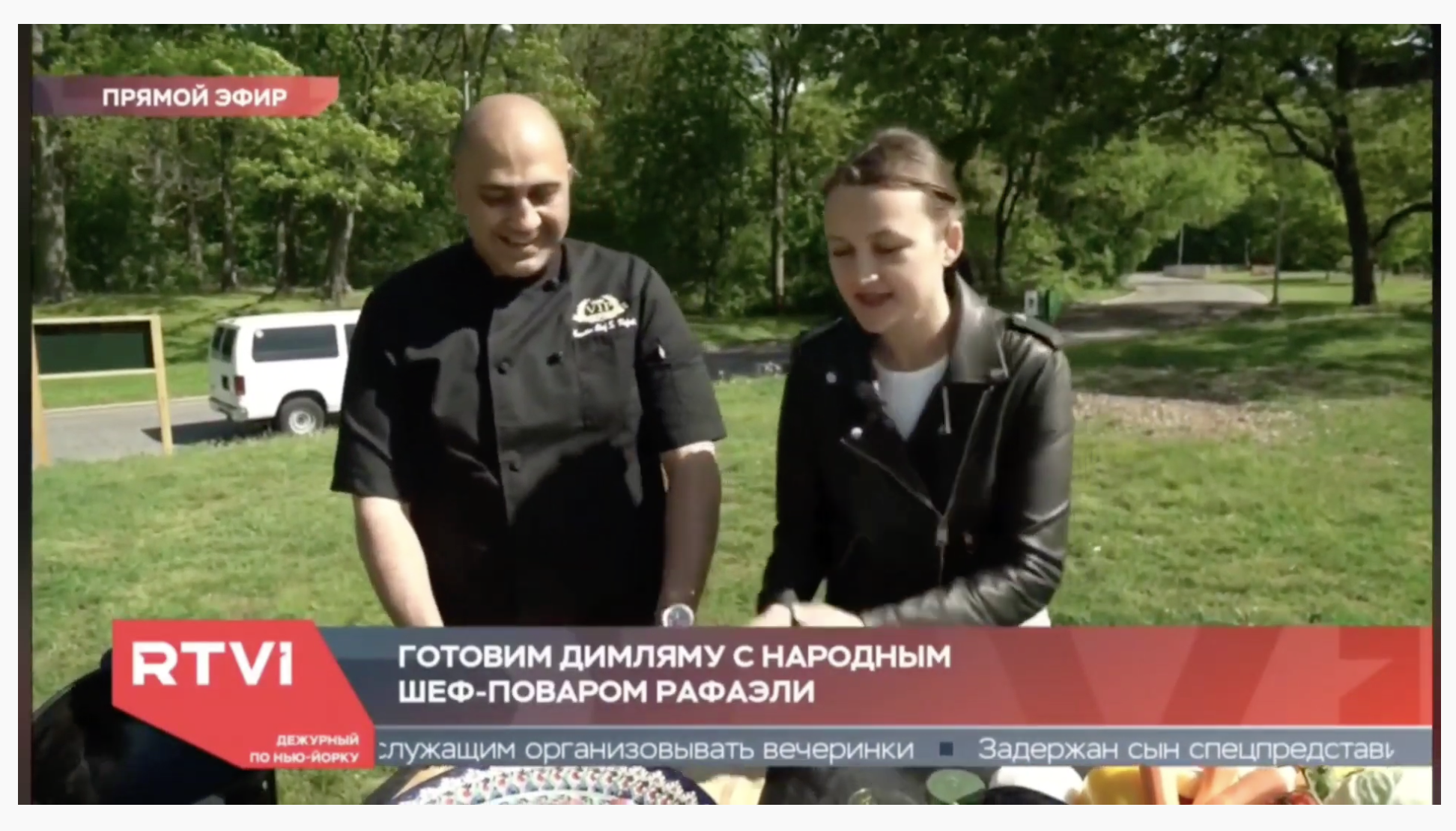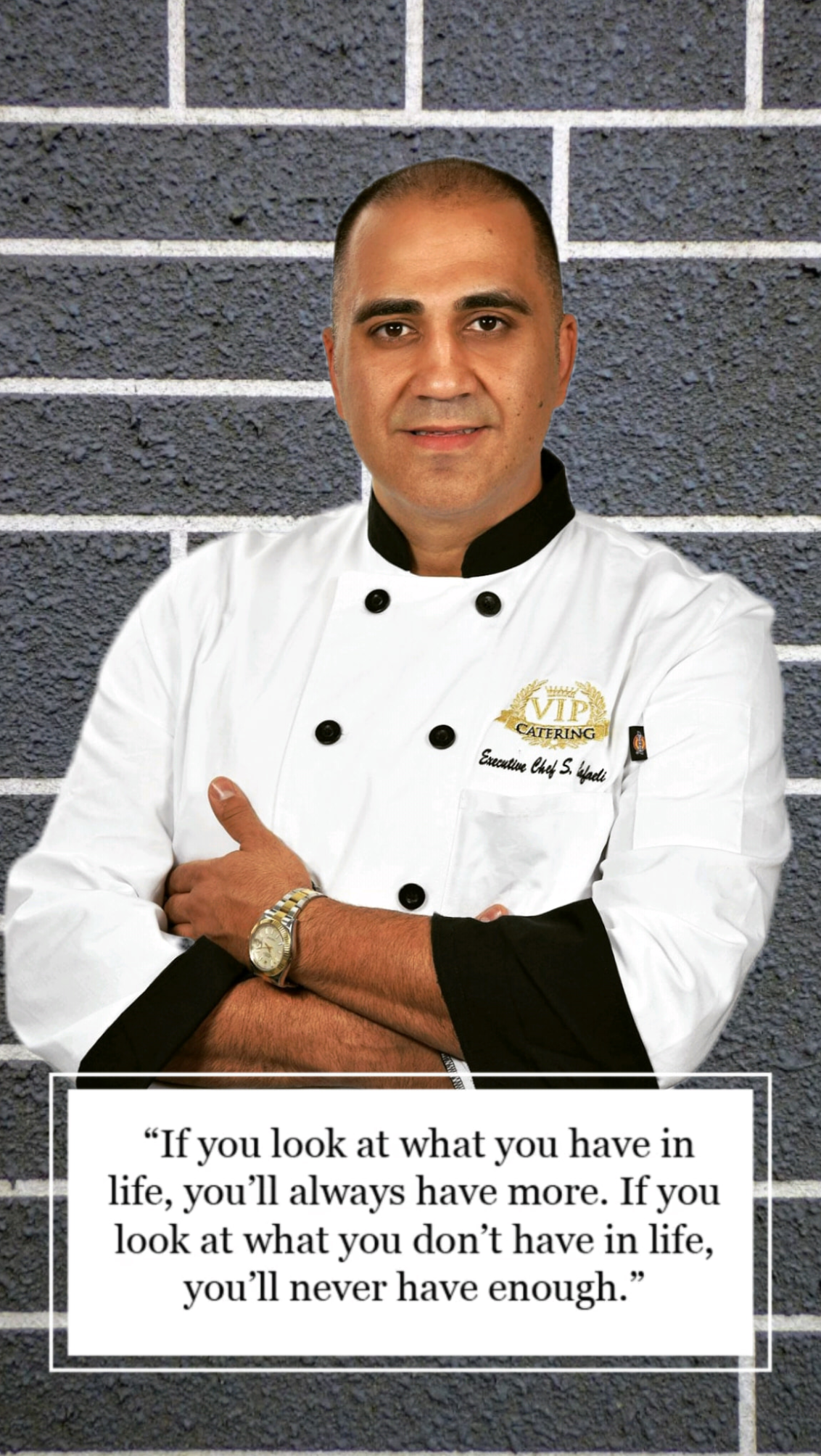 SIGNATURE RECIPES FROM CHEF RAFAELI
A dish worthy of a king – or perhaps simply the main course of a wedding ceremony – shah pilaf (translated as crown pilaf) is a traditional Azerbaijani meal infused with a medley of local aromas. It goes through several stages of preparation before reaching its distinctive final shape.
Salt crusted chicken is a technique of encasing a chicken in a salt crust before baking. The salt crust seals in flavor and juices so the chicken is perfectly tender and juicy when it's done.
There's no need for takeout anymore – you can easily make homemade teriyaki bowls with rice and veggies in minutes!
Wait no more to welcome this delicious Turkish Eggplant Salad in your kitchen. Tomatoes, garlic, olive oil, fresh herbs, lemon come together with roasted eggplants to offer the yummiest taste. It's vegan, gluten-free and super healthy!
Let us help you celebrate your special event or events with all in one catering solutions. We take the time, dedication and effort to insure the best quality food and service. Our custom menu can impress your guests with decor and best of all the taste of delicious food. We look forward to serving you and guests!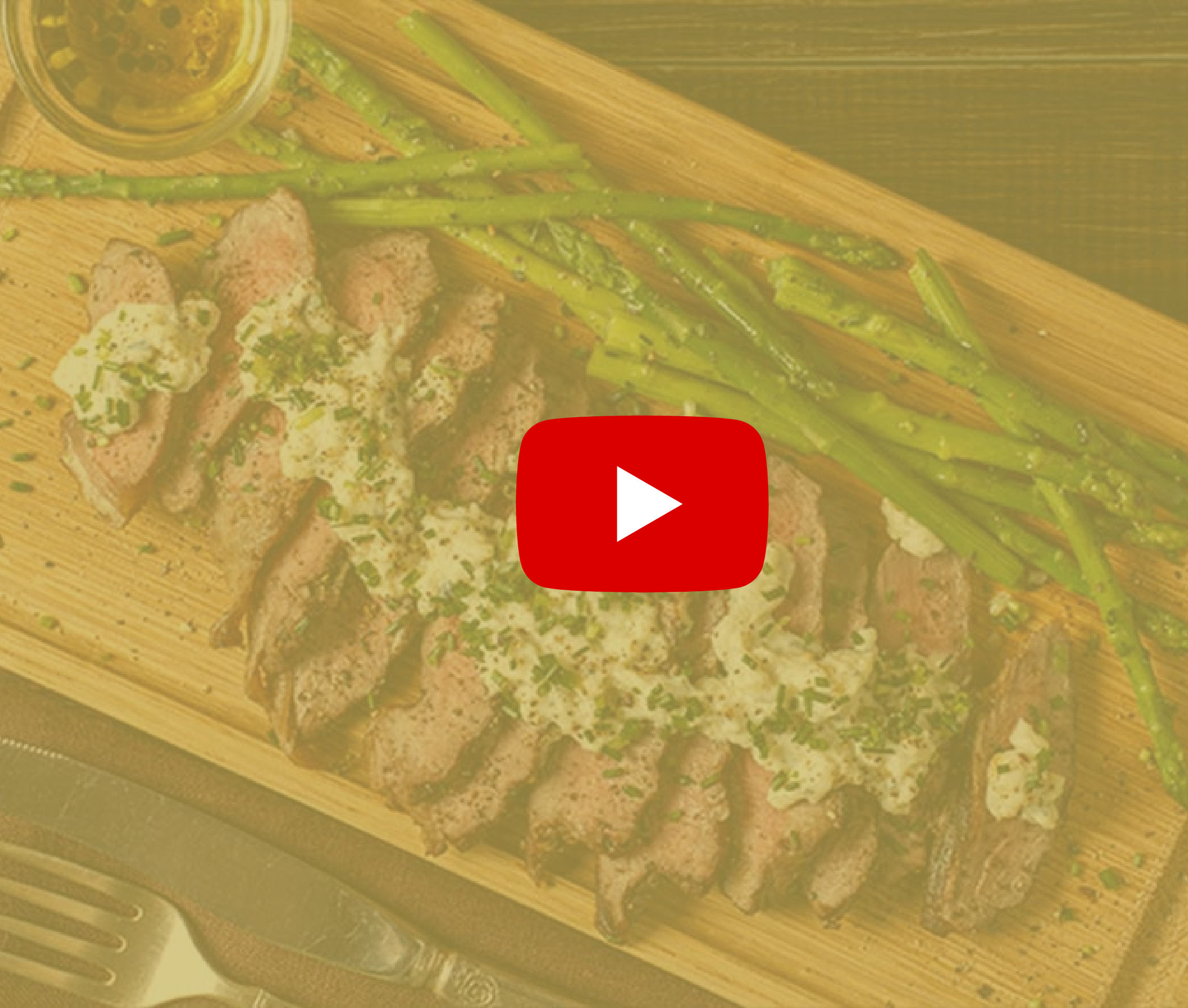 SUBSCRIBE TO OUR NEWSLETTER